Benefits PerfectView CRM in combination with Exact Globe
Exact Globe is the financial administration package for SMEs, PerfectView the CRM package for road representatives. Together they are a strong team for SMEs. Clickker makes it possible to integrate data from Exact with PerfectView.
By default debtor/creditor master data is synchronized. The articles with corresponding prices are also included from Exact Globe. However, the link can go even further if desired.
In afbeelding 1 zien we dat de produkten met de bijbehorende prijzen vanuit Exact Globe beschikbaar zijn binnen PerfectView. This way the account manager can prepare a quotation with accurate article data.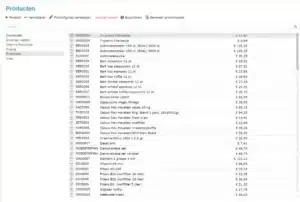 Figure 2 shows that it is possible to determine for each organization which data from Exact is visible on the customer-specific tab in Perfectview.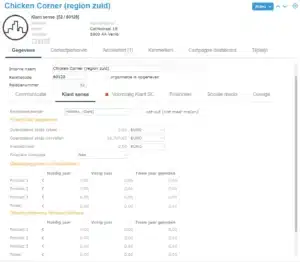 Ook is het mogelijk om van een gewonnen offerte in Perfectview automatisch een verkooporder te maken in Exact Globe.
If you would like to know more about Perfectview, visit www.perfectviewcrm.nl